The Personal Training course at IPTA allows you to earn an international fitness certification (EQF Level 4). Start your journey in an amazing learning environment, sunny Marbella, Spain. Have the freedom of online education, and the quality of face-to-face training with our unique blended learning approach.
With IPTA, you will receive a world-class education and an experience for life!
IPTA – International Personal Training Academy – offers you one of the best and most comprehensive international programs in nutrition coaching. Located in  the amazing town of Marbella, on the Spanish coast with beautiful beaches and a lively entertainment, here you will receive your education in a unique environment.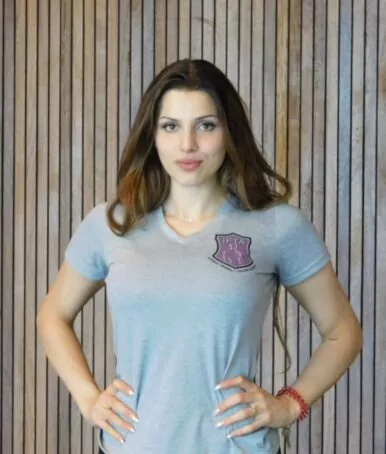 BECOME AN INTERNATIONALLY CERTIFIED PERSONAL TRAINER
Join a Personal Training course at IPTA,
earn an international certification, and ge the chance to Work Anywhere In The World.
Experience an amazing learning environment – lovely Marbella, and get a top-class education at the same time.
Start your journey towards a career in health & fitness at IPTA.
6 REASONS TO JOIN THE PERSONAL TRAINING COURSE AT IPTA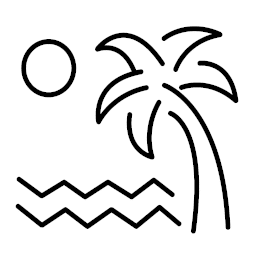 Part of your studies will take place in Marbella, the world-famous luxury resort by the Mediterranean Sea. Marbella is regarded as one of Europe's top tourist destinations featuring sun, beaches, culture, and a vibrant nightlife.
Marbella is also a given destination for sports and fitness lovers due to it´s year-round lovely climate and superb training opportunities. This is the perfect place to study and where you will have fantastic time and a memorable learning experience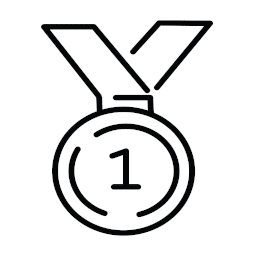 We have an international team of top-level educators. They are all highly merited academics and experts in the field of health & fitness.
Our teachers also have an extensive teaching experience and their passion, dedication, and ability to connect with all kinds of people make them well liked by our students.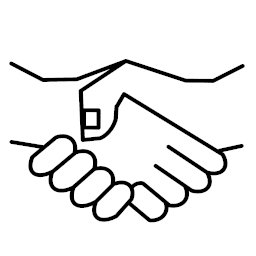 Our educators will give you all the help and support you need to succeed in your studies and develop in your role as a fitness professional.
The support you get from our team doesn't end once you graduate but continues long afterwards, until you get started in your new profession.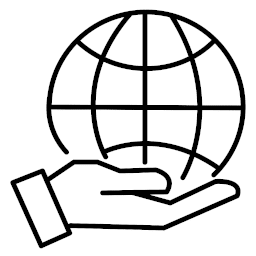 Trough IPTA you become internationally certified which gives you the opportunity to work all over the world.
The academy has been accredited by EuropeActive, the world's leading standards organization for the health & fitness industry, as it lives up to its high-quality standards.
A diploma certificate from IPTA is a stamp of approval and serves as guarantee for your future employers and clients.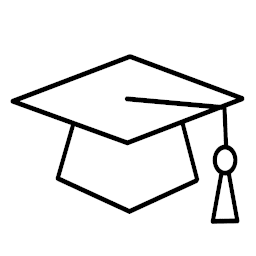 Our blended learning approach gives you the best of two worlds: the flexibility of online education and the quality of face-to-face education.
Our courses start with an intensive on site part in Marbella, focusing on experiential and hands-on learning. Thereafter the learning continues with online studies.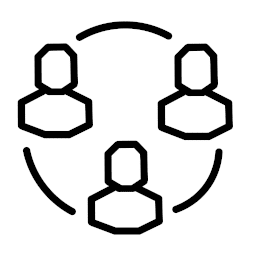 Become part of our international network of fitness professionals, former IPTA students now working throughout the world. It is a forum for cooperation and exchange of ideas and experiences and a place where you can find support in your continuing professional development.
Trough the network you will also get news about available job opportunities and come in contacts with potential employers.
"I would highly recommend IPTA to anyone looking to do a personal trainer course. Marbella is a lovely location to carry out the training in and gives you lots of opportunities to be outside making the most of a beautiful place and weather. I had the best time during the practical course, learnt a lot from great teachers who took their time to make sure you get a comprehensive understanding and met an amazing group of people. Throughout the online studies we received a lot of support and the teachers were always available to contact for extra help or queries. The support even continues once you receive your qualification and you become part of the IPTA alumni group. Thank you to IPTA!"
"IPTA has been a positive and surprising experience for me. The educational level was living up to the announcement. All teachers seemed to be qualified and had a high ambition to give us all there knowledge, which were quite a lot. They were able to present and explain both the practical and theoretical stuff in a nice and pedagogical way, so that most were able to follow. We could always ask them for help and advice even after finishing our exam. For me I have to say that I was happy that I have a background in anatomy, physiology and have experience in training people. The education is a good complement to my daily work as a physiotherapist."
"To anyone thinking about taking the journey to becoming a personal trainer, this is the place to do it. I took the international course in Marbella last month, and I am pleased beyond expectations. Great teachers, who are very good at what they do, a fun experience with like-minded peers, and everything is planned so that it is easy to follow without feeling lost. Absolutely 5/5 experience.
"Reaaallllyyy good teachers that really take their time with each student, and really make sure that you dont feel any doubts what so ever. The program in Itself is just amazing, how often do a person get to study and enjoy a vacation at the same time. but overall It's probably the best thing I´ve EVER done and I would do it again. shout out to the IPTA teachers and the whole school. u got my vote 4 sure!"
"Definitely a big shout out to this program!! From the professional trainers down to the study material and the amazing location you will be dazzled! Plus you have a constant online support which makes this program so worth while!!"
"I highly recommend IPTA to get the education and skills required as an international Personal Trainer, with good teachers and continuous follow-up for your future career or your individual development."